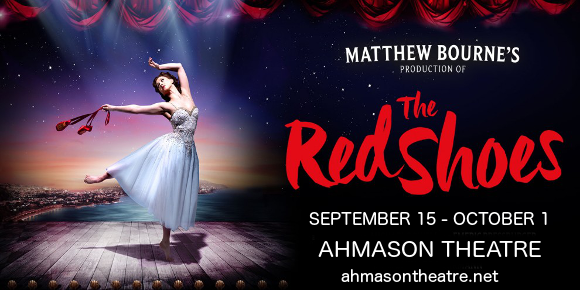 Based on the 1948 film The Red Shoes, a story of the all-consuming nature of art and the quest for meaning in a post-war era, Marsha Norman's musical takes the tale of a ballerina back onto the stage to be witnessed in vibrant reality. With lyrics by Norman and Bob Merrill, under the pseudonym of Paul Stryker, and music by Jule Styne, The Red Shoes is a stunning new musical of romance, dance and music that will keep you enthralled through every moment.
The Red Shoes Tickets: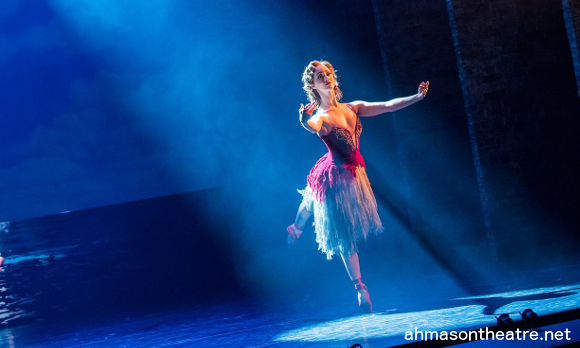 "A slick and indulgent production… rich in theatricality and swift with its storytelling"
– Broadway World
The musical tells the tale of Vicky Page, an aspiring ballet dancer who is picked up by Boris Lermontov, leader of the Russian Ballet Lermontov in 1921. Also recruited is Julian Craster, an enthusiastic young composer. The two are utterly focused on their craft, until a romance between the two threatens their respective careers, and ultimately, their lives.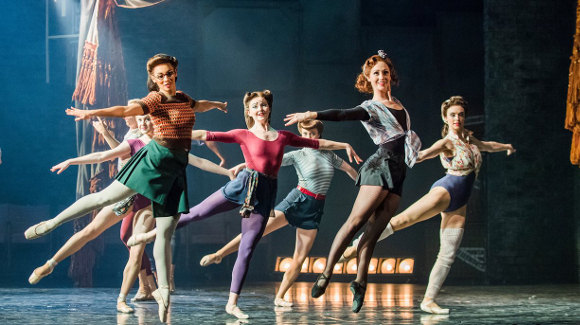 "Enthralling"
– The Guardian
The stage set and lighting of the musical provides a captivating visual experience. Lez Brotherston, set designer, has created a proscenium stage that changes between the back and front of the stage, moving the dancers around for a truly enthralling dynamic, while the lighting, designed by Paule Constable, changes from glamorous to dismal as Vicky travels from the Riviera to the grotty East End music hall.
"Britain's most successful choreographer will blow your mind with his sheer imagination, wit, and brio"
– The Times

Above all, of course, the musical should be seen for its music and dance. Orchestrator Terry Davies provides a lush sweeping score that is sensitive yet powerful, narrating the constantly-moving onstage action as the actors dance through the story. The advantage of the musical over the film is the reality of it all – nothing can compare with the tangible nature of real-life ballet dancers performing for their lives right before your eyes.
Don't miss your chance to see this stunning work of art live – book your tickets to The Red Shoes today.