Get ready ladies and gentlemen, for the latest and greatest Gershwin musical comedy – Crazy For You comes to the Ahmason Theatre this Spring! With a book by Ken Ludwig, and music from the legendary George and Ira Gershwin, this high-energy production is full of memorable songs and unforgettable characters. Don't miss out! Choose your show from the list below and book early for the best seats!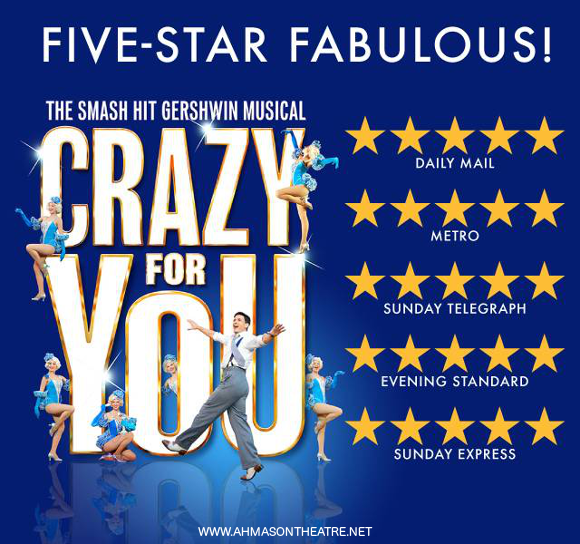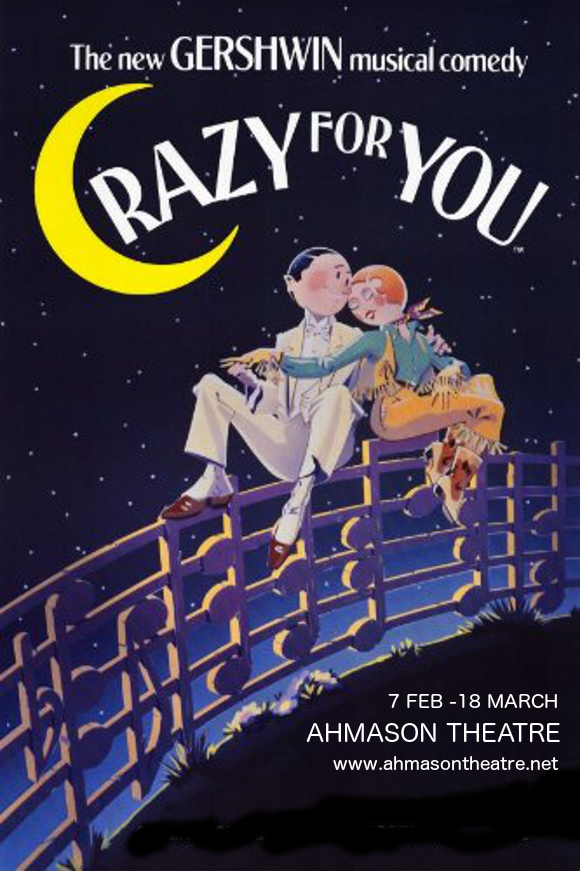 "Irresistible, irrepressible and inventive… bursts with a crazy, lovable spirit"
– The Stage
The plot follows the tale of the son of a prosperous New York banking family, the protagonist Bobby, and his relationship with Polly – the daughter of a family in charge of a flagging theatre business in Nevada. When sent to shut down the theatre, Bobbly instead falls in love with Polly and changes tack, deciding to save the theatre rather than close it – by putting on the show to end all shows!!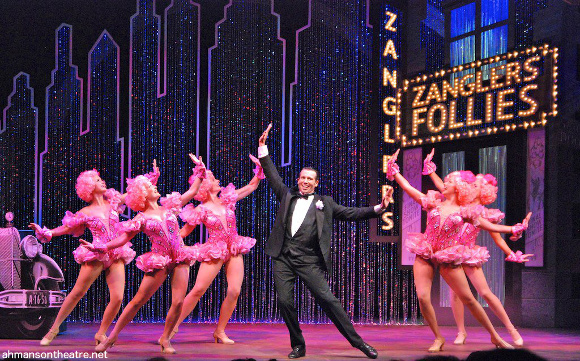 "The production is a delight — as silly yet smart a catch-all for a swell bunch of songs as you could wish for"
– The Times
The original Broadway production was nominated for countless awards, winning the Drama Desk Awards for Outstanding Musical and Outstanding Choreography, and the Tony Award for Best Musical!! Based on the 1930 musical, Girl Crazy, Crazy For You incorporates songs from Girl Crazy in addition to more from other productions. All your favorites are here, from "I Got Rhythm," to "They Can't Take That Away From Me," – guaranteeing a night of nonstop fun-filled entertainment from the musical masters George and Ira Gershwin!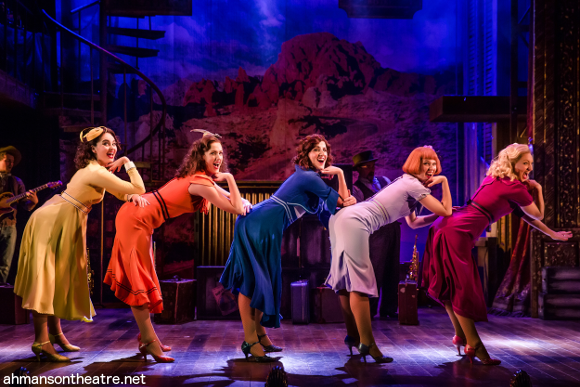 "Sends you home on a high"
– WhatsOnStage
What are you waiting for? Get your tickets for Broadway's most fabulous new musical NOW!!