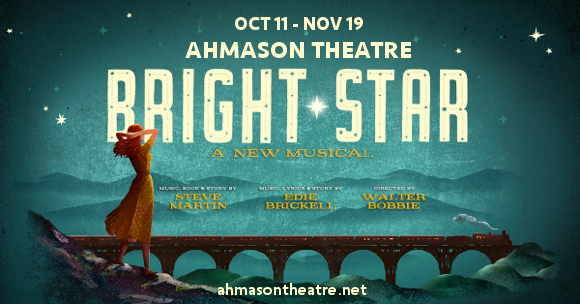 The brainchild of Grammy Award-winning songwriters, Steve Martin and Edie Brickell, and directed by Tony Award winning director Walter Bobbie, Bright Star is the stunning new musical based on the true story of literary editor Alice Murphy and her journey towards understanding her past. Set against the backdrop of the 20s and 40s Blue Ridge Mountains of North Carolina, Bright Star tells a unique tale that will touch your heart and stay with you for years to come. Book early to get the best seats!!
Bright Star Tickets: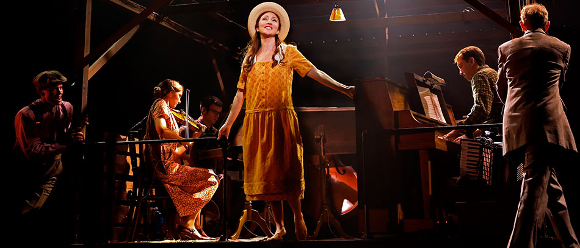 "Bright Star brings a fresh breeze to to the spring theater season"
New York Times
The musical was warmly received by audiences and critics alike both in its initial San Diego run and the Broadway production, nominated for 5 Tony Awards and 6 Drama Desk Awards, winning the award for Outstanding Music, while the original Broadway cast album was nominated for the 2017 Grammy Award for Best Musical Theater Album.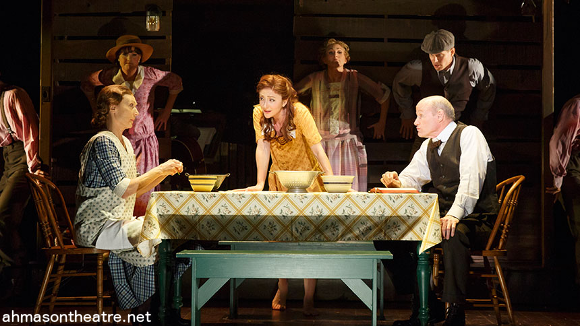 "Significant, distinctive and artful"
Chicago Tribune
Bright Star opens in 1945 with the return of soldier Billy Cane from war. In a bid to become a writer in the post-war era, Cane sends several short stories to the Asheville Southern Journal publication, and in doing so, meets Alice Murphy. Throughout the show, flashbacks reveal Alice's past, and through an exploration of the memories of her, it becomes gradually apparent that she and Cane are more closely linked than either of them ever reallized.
"Bright Star shimmers on Broadway"
USA Today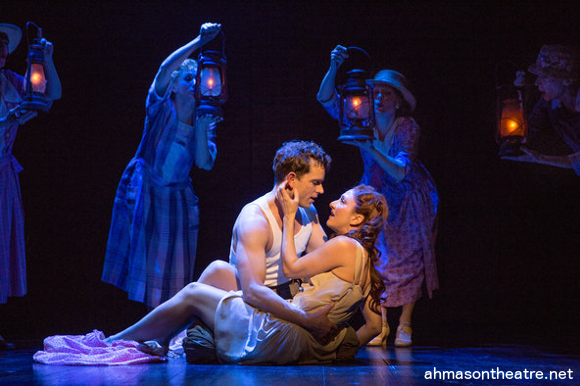 Heartfelt story aside, Bright Star is notable for its unusual instrumentation. Inspired by the Grammy-award winning album by Steve Martin and Edie Brickell, "Love Has Come For You," the duo took the bluegrass music forward into the score of Bright Star. With the musical's Deep South location, the music plays an especially important part and is incorporated beautifully into the action itself, with several key musicians, including musical director Rob Berman on piano, playing in a cabin set that is moved around stage, serving as the venues and barn dances within which the story unfolds.
An uplifting and at times heart-wrenching story of love and loss that connects deeply with many, Bright Star is a truly unique musical.