If you're after something fresh, gritty and challenging yet heart-warmingly humorous, then you're in the right place. The incredible revival of the 1992 masterpiece Falsettos is returning to the Ahmanson Theater this year!! An intimate musical exploring the relationships between several interconnected central characters in the face of the aids epidemic of the 80s. Still startlingly relevant three decades on, Falsettos is the must-see musical of the year.
Choose your show from the list below and book your tickets early to get the best possible seats!
Falsettos Tickets: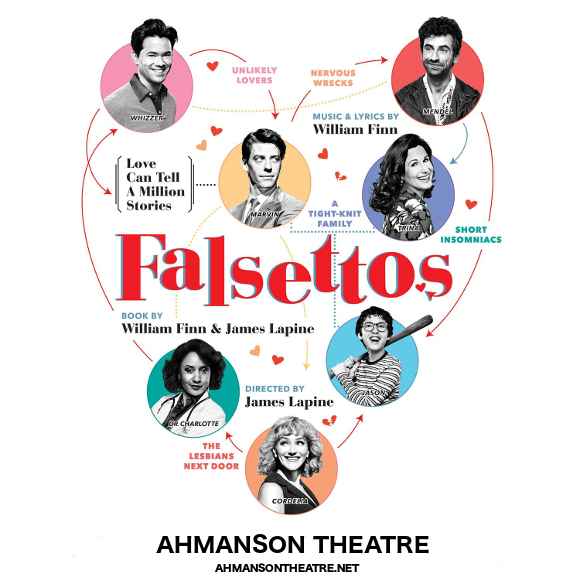 "There's hardly a moment in the exhilarating, devastating revival of the musical "Falsettos" that doesn't approach, or even achieve, perfection" – New York Times
"Fizzing in every direction, Falsettos marches back to Broadway" – Vulture
"Radically intimate musical hits the high notes" – The Guardian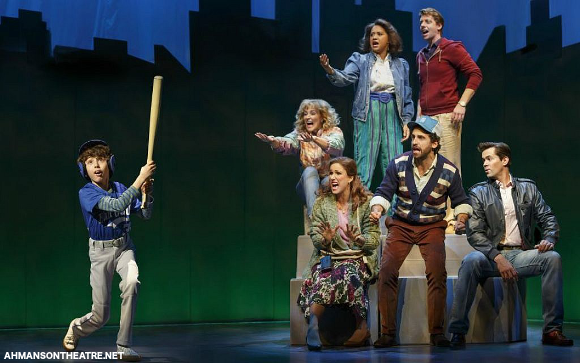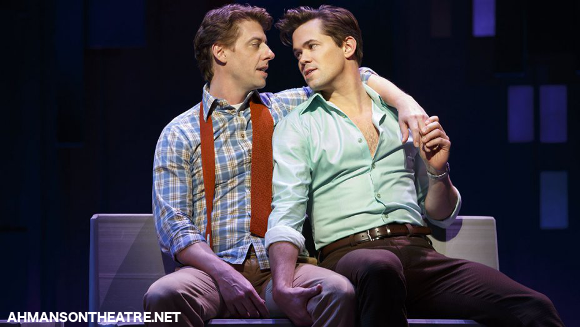 ---
Opening with the central character Marvin and his lover, Whizzer, the musical reveals that Marvin left his (now ex) wife Trina and son Jason to pursue a relationship with a younger man. However the family remain a tight unit, with all characters sharing meals together and maintaining complex relationships with one another and the neighbours, couple Cordelia and Dr. Charlotte.
Through the deeply flawed characters personal struggles, ironically changing constantly in the pursuit of stability, William Finn's musical reflects upon the fundamental aspects of human nature in a poignant, humorous and touching way. Audiences and critics alike have been unable to fault it, with the original musical earning nominations for no less than 7 Tony Awards, winning Best Book of a Musical and Best Original Score. With an astounding score and meticulously well-crafted characters, the realism of Falsettos will leave no dry eye in the house.
Don't miss out on your chance to see one of the most relevant, important musical revivals today – book your tickets to see Falsettos today.