Ahmanson Theatre | Los Angeles, California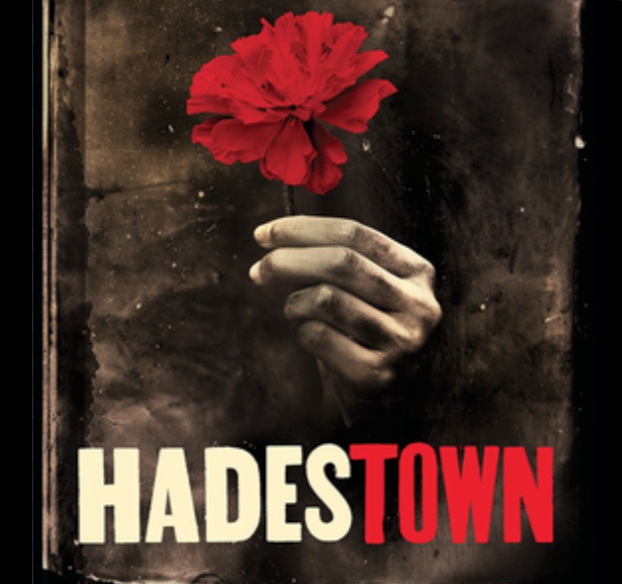 The Tony and Grammy Award-winning theatrical show that takes you to hell and back… HADESTOWN is ready to arrive in Los Angeles, California to captivate audiences in an exceptional manner! Be part of the captivating and heartwarming story of Orpheus in this stunning musical event. Ever since its award-winning Broadway debut in March 2019, the musical Hadestown transformed an ancient Greek legend of ill-fated youthful lovers and made it with dynamic melodies.
Get ready for a night of marvelous narratives, since Hadestown is poised to go live at the Ahmanson Theatre on Thursday 12th October 2023. Acclaimed as the 'Best Musical' at the Tony Awards, the production is sure to engage you inside a tale that's really one-of-a-kind. See the exceptional cast portray the compelling meaning of this acclaimed Broadway show right in the hometown.
Tickets of Hadestown are presently on sale! Don't let this opportunity slip away on the musical - reserve your seats before they run out! Act now and click 'GET TICKETS' right away!
Hadestown is no outlier when it comes to the heartrending conclusions that mark numerous musicals. The opening song clearly declares it to be a "sad song" and a "sad tale." Despite its tragic conclusion, "Hadestown" compels attention due to its exceptional performers and well-defined storyline imbued with a potent message. The narrative retells the myth of Orpheus from Greek mythology. The main plot revolves around the adventure of Orpheus and Eurydice to Hadestown, the realm ruled by Hades, where their deeply intertwined love story unfolds.
Anaïs Mitchell, the genius behind Hadestown, is credited with its music, lyrics, and book. Her impressive skills are evident in her other notable works like Young Man in America and Child Ballads. In collaboration with director Rachel Chavkin, Mitchell embarked on a journey to create a reimagined form of the stage production in 2012. This revised rendition included added musical pieces and dialogues. The altered theatrical adaptation of the musical, developed under Chavkin's supervision, debuted Off-Broadway at New York Theatre Workshop on May 6 and performed until July 31. The production afterward had performances in Edmonton and London before making its grand arrival on Broadway in March 2019.
The New York Daily News had a fantastic time experiencing the Broadway performance and expressed, "America's journey to the underworld is a path best avoided – better to step off it, my children. Don't glance back – it's far too perilous. Instead, seek for the cracks in that renowned barrier we're building. That's the central theme of "Hadestown," the riveting new Broadway show with a score that originates from the very depths of the American soul. Mixing elements of steampunk, "Westworld," and Bourbon Street anarchy, this dark tuner was conceived as a concept album in 2010 – a kind of folk opera – created by the impressive singer-songwriter Anaïs Mitchell."
There is no way you can miss out on a spectacular musical like Hadestown. Its unique reinterpretation of the timeless story is guaranteed to hold your interest throughout the entire show. With a fusion of musical styles including folk and indie folk to country, blues, ragtime, gospel, rock, swing, and avant-garde, the show caters to a broad audience. In this particular season, brace yourself for a part of the crowd as Hadestown takes the stage in Los Angeles, California! The incredible presentation is set at the Ahmanson Theatre on Thursday 12th October 2023. Don't pass this up – grab your seats for Hadestown immediately!